Paul had his solar installed by us and we are also his electricity supplier.
We also supplied one of our super efficient heat pump hot water cylinders.
Solar Setup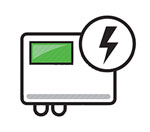 SolaX X-Hybrid 5.0kw
With 5kw External Charger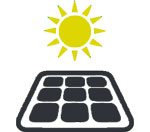 6.2kw Poly
24x Suntellite P260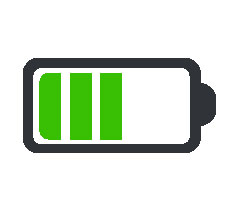 17.2kwh pb-C
Lead-Carbon Battery Bank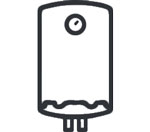 Ecosmart 270L
Heatpump Hot Water Cylinder



See if you can spot:
1.  When the batteries were upgraded.
2.  When one of our heat pump hot water cylinders went in!
Actual Power Bills
Paul M - Total of Invoices
credits
debits
monthly_average_bill
total

$561.68

$540.26

$0.74 CREDIT

$21.42 CREDIT
NOTE: HEAT PUMP CYLINDER WAS INSTALLED ON THE 12th of FEB
What a difference it has made!
Will he ever pay for electricity again?
The graph will automatically update every month. So feel free to check back to find out!
Success Story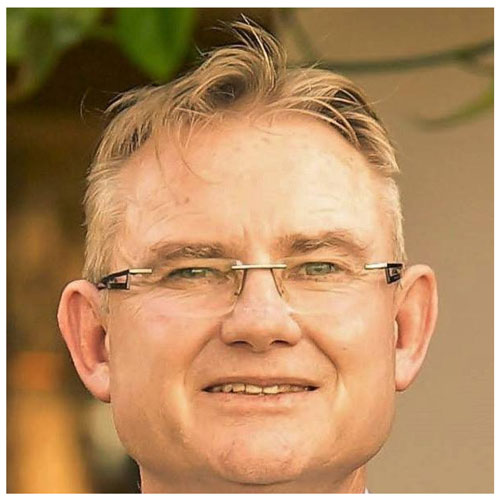 I am very satisfied with Ecosmart - the installer of my solar system mid 2018. Having compared with other suppliers they offer excellent systems at considerably lower cost. There is real advantage dealing directly with the owner/installer who has the knowledge and genuine interest in the customer. Ecosmart is all about saving the client money - both in the installation and with ongoing savings on electricity. I highly recommend them.