CES Limited has recently gone solar.
They are one of our commercial customers.
Solar Setup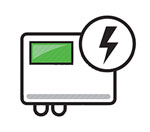 ABB 10kw 3-Phase Inverter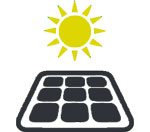 12kw Poly
44x Suntellite P260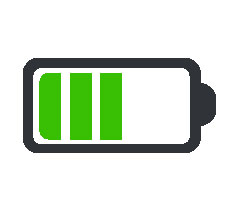 NO BATTERY
Actual Power Bills
NOTE: THE SOLAR ONLY WENT LIVE ON THE 2nd of FEBRUARY 2019
This is a great example of a commercial customer where we have a record of their spend before and after the installation of the solar. This is because we were already their electricity retailer before the solar went in. They had a relatively constant billed amount each month and you can clearly see the difference the solar has made from day one.
The good thing about commercial is you usually don't need a battery bank. The majority of the electricity is being generated and consumed at the same time.