Janine had her solar installed by us and we are also his electricity supplier.
She is doing quite well considering she doesn't have batteries.
Solar Setup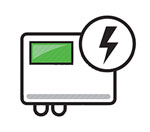 SolaX X1 Boost 5.0kw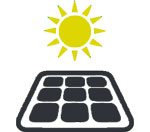 5.2kw Poly
20x Suntellite P260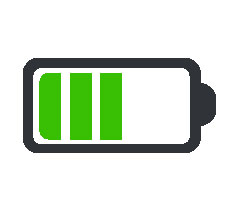 NO BATTERY
Actual Power Bills
Janine M - Total of Invoices
credits
debits
monthly_average_bill
total

$120.20

$1940.10

$62.76 DEBIT

$1819.90 DEBIT
The graph will automatically update every month.  So feel free to check back to find out!
Success Story
Ecosmart put in a 5.2 kw system into our Raglan property last July 2018. They did a great job and the system is working wonderful. I'm even getting some money back during the summer months.

They also supplied timers that I can set either on a schedule or manually from my phone so my spa and hotwater heater work when the sun shine even if i'm not home.